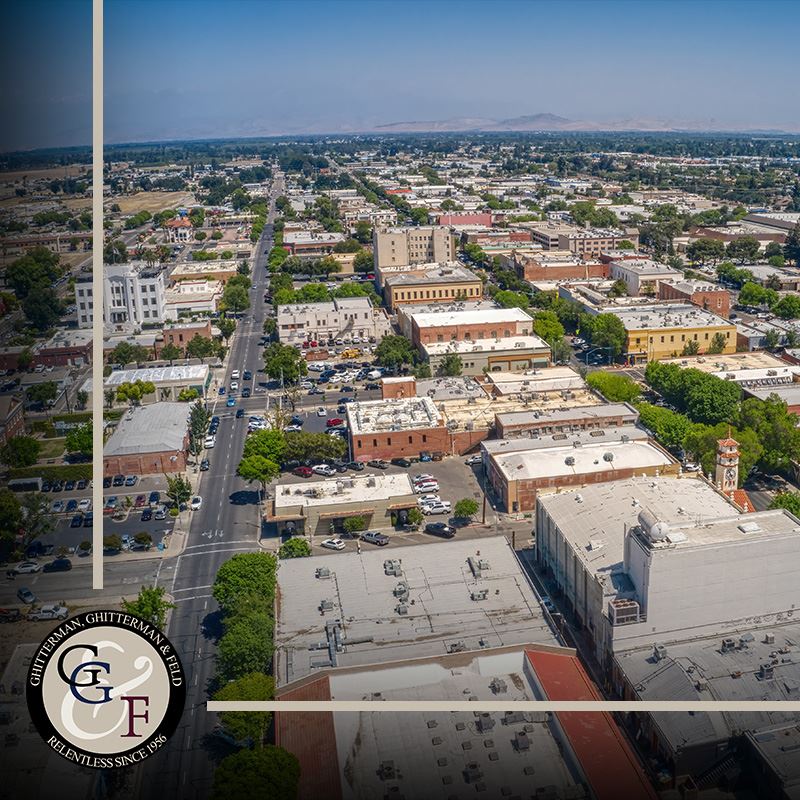 Trusted Workers' Compensation, Injury & Disability Attorneys in Visalia, California
At Ghitterman, Ghitterman & Feld, our Visalia workers' compensation, injury, and disability lawyers have protected the rights of California workers since 1956. This is increasingly important for workers in Tulare County, as the economy is driven by agriculture, livestock, and distribution and manufacturing facilities, with the latter comprising the fastest-growing portion of the area's employer base.
While these important industries provide exceptional earning potential for California employees, they are also some of the most dangerous workplaces in the state. We understand that when the city's nearly 143,000 residents get hurt at work, it impacts their physical, emotional, and financial well-being. That is why we are here.
Our skilled Visalia workers' compensation attorneys and support staff apply our decades of experience and extensive resources to help our clients pursue maximum compensation for their injuries as we stand side-by-side throughout the legal process.
We are champions for justice, starting with your case. Contact us today to learn more.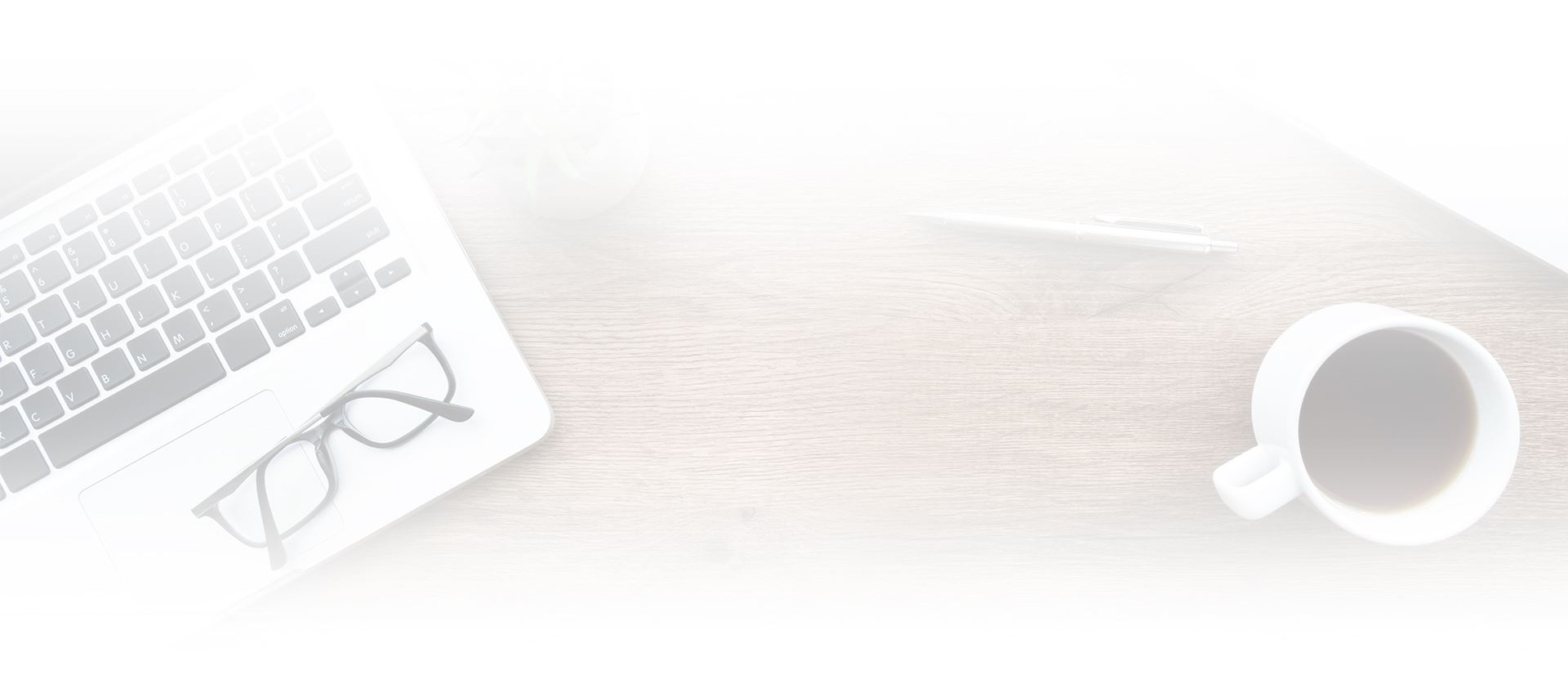 Hear From Our Happy Clients
At Ghitterman, Ghitterman & Feld, your satisfaction is our priority! See for yourself what our clients have to say about working with us.
"Experienced the Utmost Professionalism"

They are well organized, very knowledgeable of the workers' compensation industry, and have had an excellent reputation for many years.

- Nadine

"They Make You Feel Like Family"

Ben Feld was a terrific attorney as he guided me through the disability process. Most importantly, he would return my calls or my texts very quickly. I cannot recommend GG&F more highly. They make you feel like family.

- Kellie D.

"It Was a Miracle! I Am So Thankful and Grateful!"

Mr. Feld got me my SSDI in 2 month on contingency, which was greatly appreciated! That was 2 years faster than the nightmares that everyone hears about. I was crying! It was a miracle! I am so thankful and grateful!!! Thank you so much Benjamin Feld!!!

- Kathy G.
Ghitterman, Ghitterman & Feld Visalia, California Attorney Practice Areas
At Ghitterman, Ghitterman & Feld, many attorneys maintain a Certified Specialization in Workers' Compensation from the State Bar of California, which is achieved and held by less than 5% of workers' compensation attorneys.
We take this designation very seriously as the required skill level should be expected from the entire team at GGF from how we interact, handle every aspect of cases, and produce real results for real clients who need our help.
We pride ourselves on our reputation for obtaining the best result possible by being accessible to our clients any time they need us while handling their important cases involving:
We are more than attorneys, we are advocates who provide precise legal advice and representation that exceeds our clients' expectations so they can focus on taking back control of their lives.
Contact us today to learn why we are committed to delivering professional excellence to each of our client's cases — no matter where they live or work in Visalia, California.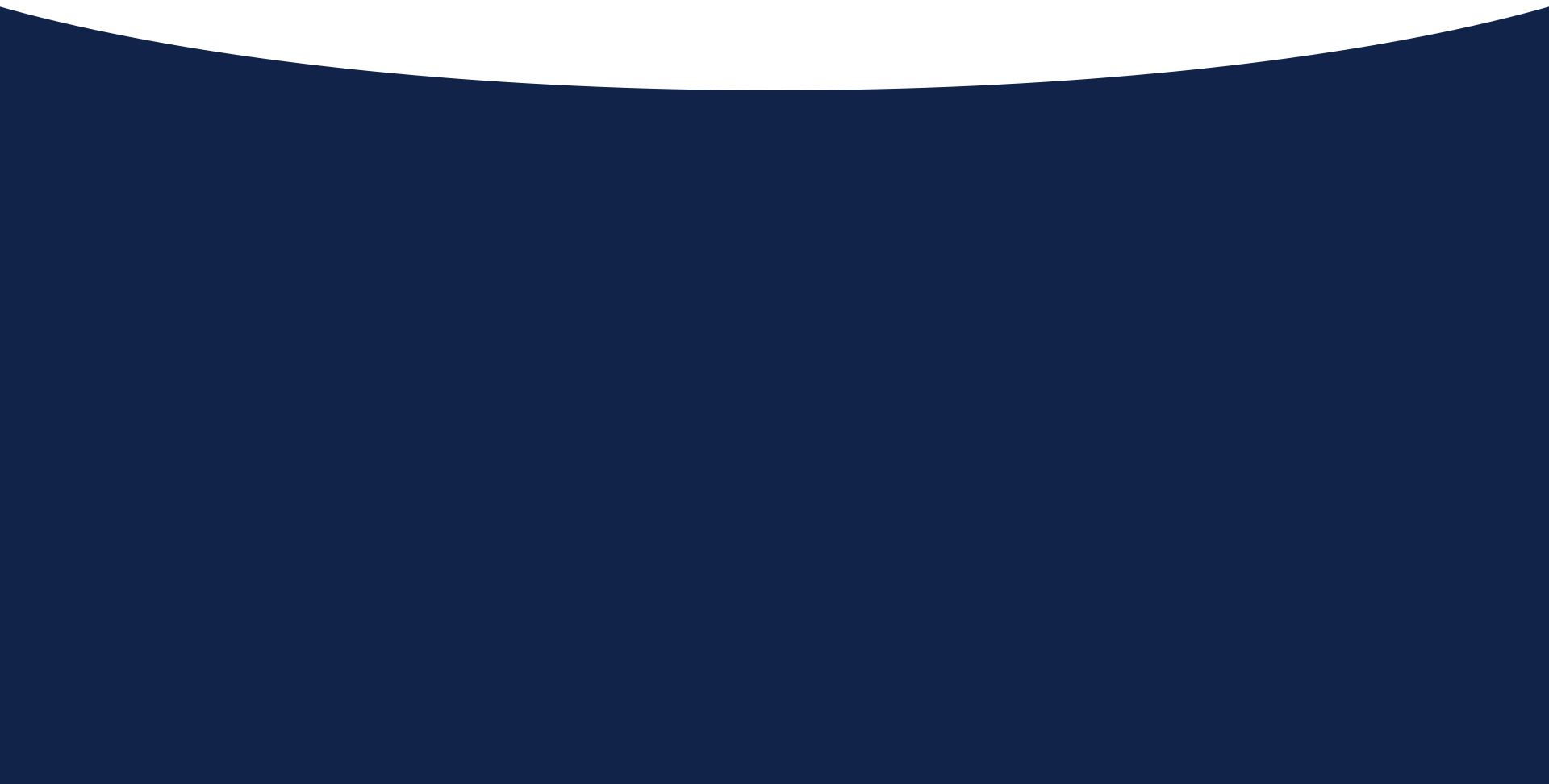 Who is Eligible for Workers' Compensation Benefits in California?
In California, workers' compensation benefits are designed to provide financial assistance and medical care to employees who suffer work-related injuries or illnesses. Although that is how the system is created, it is fraught with challenges, including benefits delays and denials that leave injured workers overwhelmed and unsure of what to do next.
At Ghitterman, Ghitterman & Feld, our Visalia workers' compensation lawyers know California requires all employers with at least one employee to provide workers' compensation insurance. This means all employees, including part-time employees, can pursue workers' compensation benefits when their injury or illness is work-related.
California workers' compensation benefits include:
Medical care.
Temporary disability payments for lost wages.
Permanent disability payments for permanent loss of function.
For nearly seven decades, our Visalia workers' compensation attorneys have helped California employees access the legal resources they need to make informed decisions about their treatment plans, financial stability, and futures. How can we help you take the next step in pursuing the workers' compensation benefits you deserve?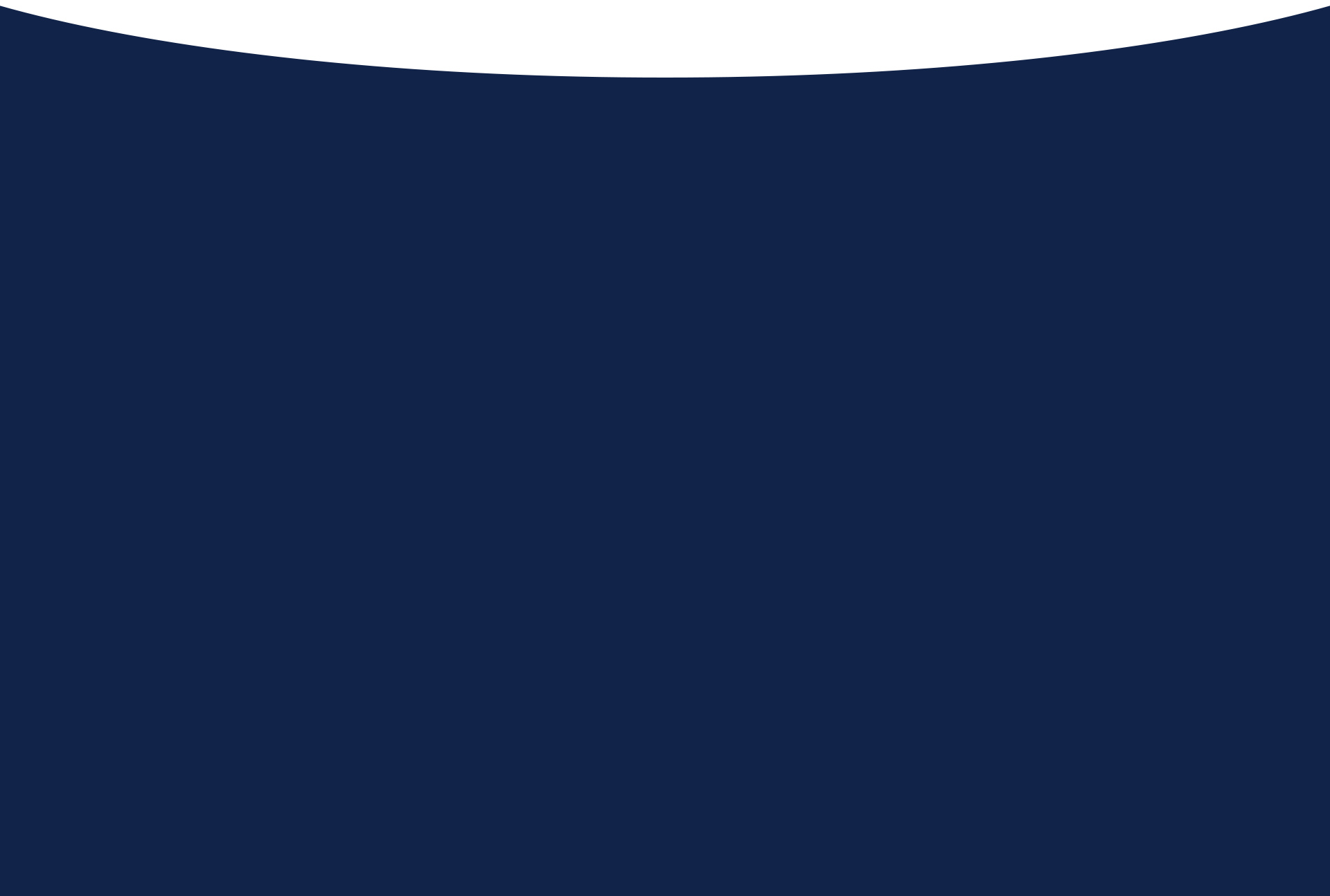 Why Choose Ghitterman, Ghitterman & Feld?
Details

We Leave No Stone Unturned

Exceed

We Exceed Our Clients Expectations

Rights

We Talk With Our Clients to Ensure They Know Their Rights

Advocacy

We Are Dedicated and Persistent Advocates for Our Clients

Excellence

We are Committed to Professional Excellence

Champions

We are Champions for Social Justice.
Local, State, and Federal Resources for Visalia, California Residents
To follow is a list of local, state, and federal resources that allow Visalia residents to research their workers' compensation, injury, and disability options:
If you have been hurt at work by another person or party's negligence or have questions about your eligibility for Social Security disability or disability retirement benefits, we will provide customized legal solutions designed to exceed your expectations.
Contact Our Workers' Compensation, Injury & Disability Attorneys in Visalia, California
At Ghitterman, Ghitterman & Feld, our Visalia workers' compensation, injury, and disability lawyers offer free in-person, telephone, and virtual consultations to offer straightforward legal advice for your unique needs.
Contact us today at (805) 243-2179 or online to learn more about your legal rights and options.