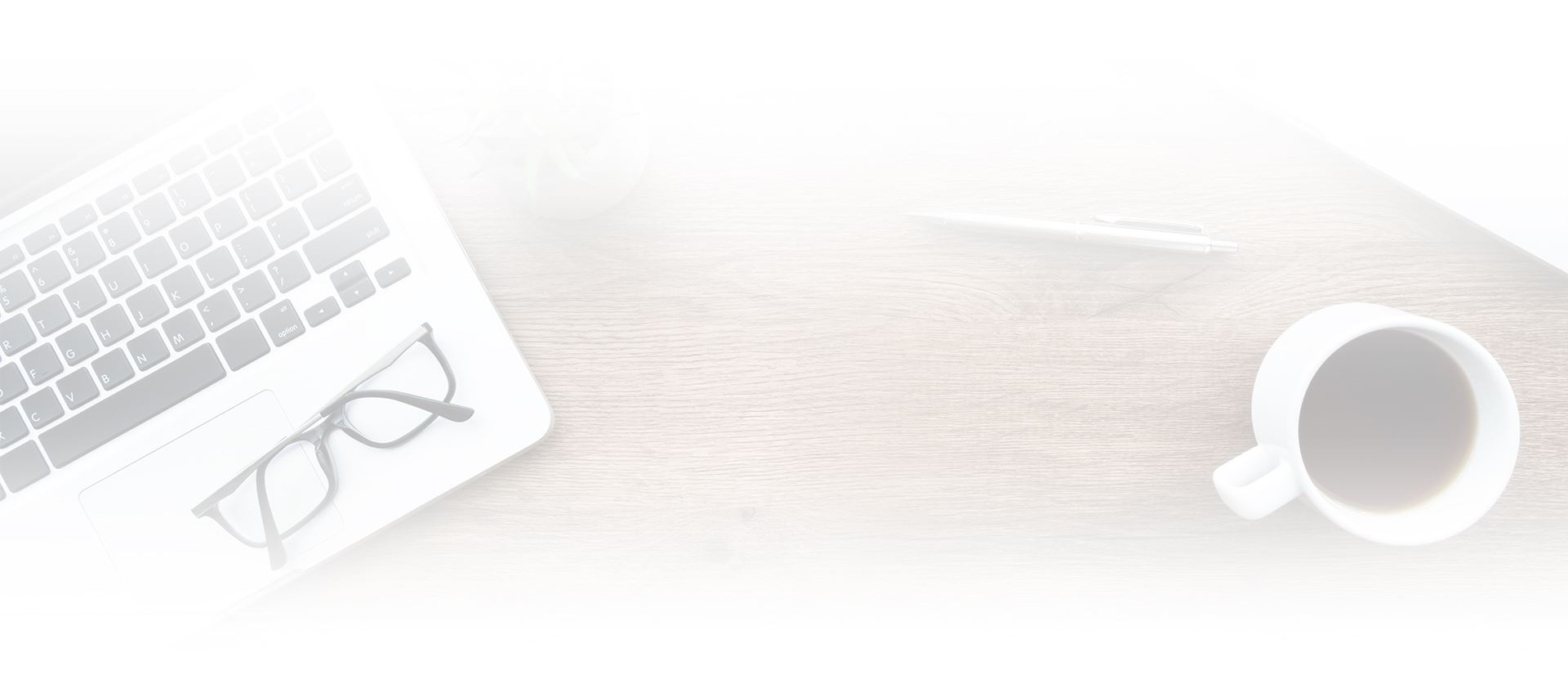 TESTIMONIALS
Hear what Our Clients Have to Say
"Experienced the Utmost Professionalism"

They are well organized, very knowledgeable of the workers' compensation industry, and have had an excellent reputation for many years.

- Nadine

"They Make You Feel Like Family"

Ben Feld was a terrific attorney as he guided me through the disability process. Most importantly, he would return my calls or my texts very quickly. I cannot recommend GG&F more highly. They make you feel like family.

- Kellie D.

"It Was a Miracle! I Am So Thankful and Grateful!"

Mr. Feld got me my SSDI in 2 month on contingency, which was greatly appreciated! That was 2 years faster than the nightmares that everyone hears about. I was crying! It was a miracle! I am so thankful and grateful!!! Thank you so much Benjamin Feld!!!

- Kathy G.

"Very Professional And Very Helpful"

All staff members are very professional and very helpful. They are the best. Thank you very much for all your help.

- Daniel B

"Very Professional"

Very professional. Kept me updated throughout the process. Highly recommended!

- John D.

"Informative, Helpful, And Patient"

My overall experience with this firm has been outstanding. From the very beginning, Ben was incredibly informative, helpful, and patient with me and my situation. He, and the rest of the team, helped to make a stressful and long process so much easier. Inc

- Kimberly S.

"Excellent Services"

Excellent services from the staff to the lawyers! Thank you for helping me!

- Imelda P.

"Truly Care About Their Clients"

All amazing attorneys, who truly care about their clients! It's great to have a law firm that you can count on for so many different kinds of cases! I recommend them 100%!

- Sara A
What Can You Expect at a Workers' Compensation Hearing?
First and foremost, it is important to remember that these hearings are not criminal trials. The purpose is to determine whether or not you are entitled to benefits under the workers' compensation system. Your lawyer will present evidence on your behalf and argue your case before a panel of judges. You should be prepared to answer any questions that they may have about your injury. A judge makes a final decision about whether or not more money should be paid out to the employee.
At GG&F, we understand that these types of situations may create tension and anxiety for you and your family. That is why we offer a supportive approach to all of our clients. We make sure that each client feels comfortable and confident speaking with us about their case. Whether it's your first time going through the process or you've already had a few hearings under your belt, we are here to help guide you through this difficult time.
Why Should I Contact a Workers Compensation Attorney?
Legal representation during the hearing can ensure that you are prepared to provide all necessary documentation and information regarding your case. Your attorney will act as a legal counsel to advise you on how to proceed to maximize the outcome of your case. However, they will also act as a surrogate for you when it comes time for the hearing. This means that your attorney will present your information before the judge instead of you. The main reason you would want this is that it ensures there is no miscommunication or misinterpretation when relaying your story to the judge.
In addition, an attorney will conduct a detailed investigation into your case. This includes talking with witnesses or anyone else involved to determine if any additional information needs to be brought up during the hearing. An attorney can also help you determine whether someone else should attend the hearing to provide additional evidence on your behalf. With our experience and expertise, we can even guide you through what type of questions need to be asked by either side to successfully argue for a fair decision from the judge.
The benefits of hiring an experienced injury lawyer don't stop after the workers' compensation hearings are over, though! If you do not feel your case was handled properly or that you did not gett a fair chance at appealing the decision, your attorney can help you file a lawsuit against your employer. This is just one more way that having an attorney on your side can help get you the best possible outcome for your situation.