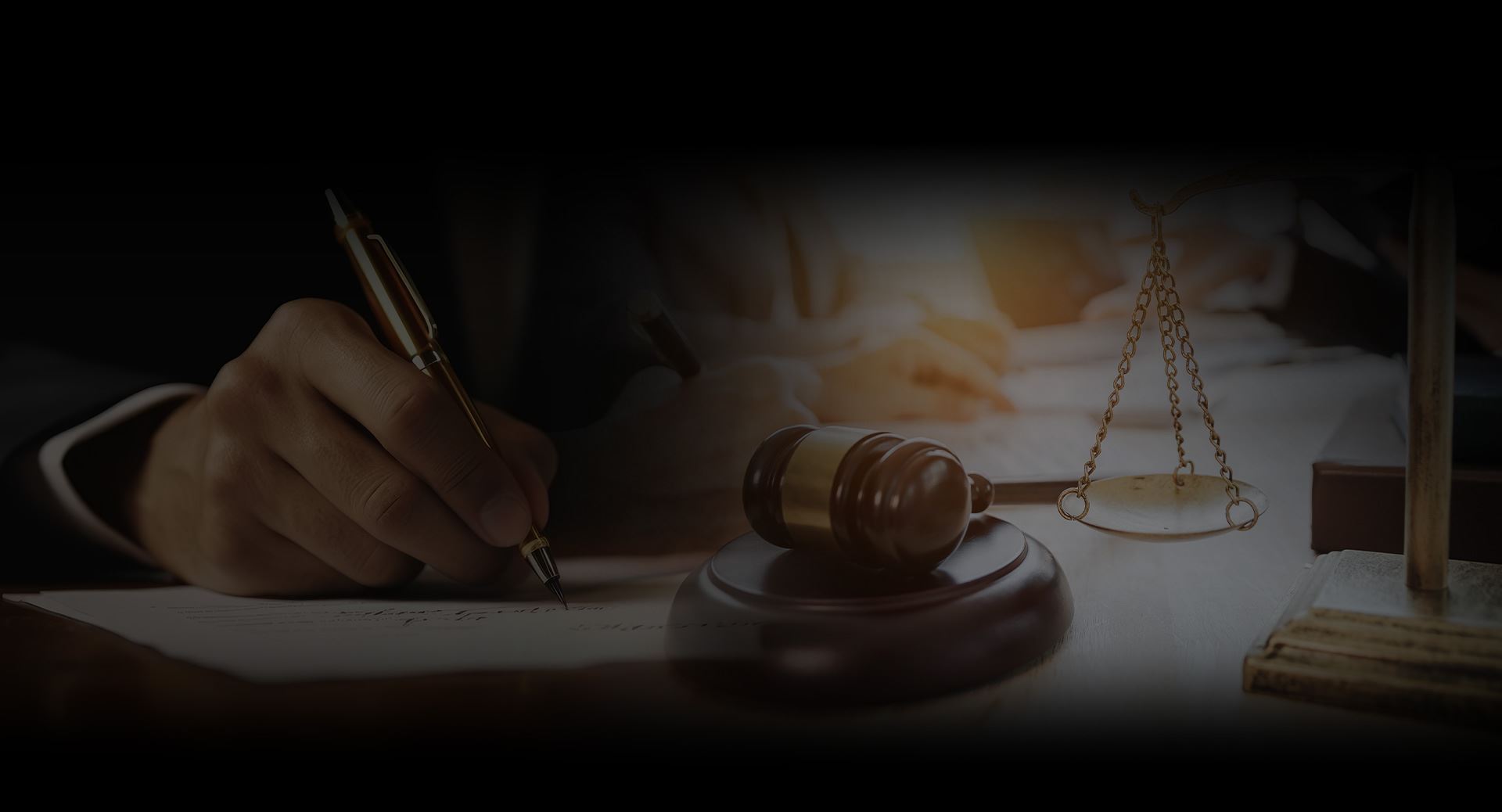 Helping The Disabled Since 1956
With our certified specialists in worker's compensation, we relentlessly pursue claims for work injury, social security disability, and disability retirement through calpers and counties.
California Workers' Compensation and Social Security & Disability Attorneys
Ghitterman, Ghitterman & Feld has protected the rights of California workers since 1956. We have six offices throughout the state—Santa Barbara, Santa Maria, Ventura, Bakersfield, Visalia, and Fresno- that help employees injured on the job and need the benefits they are entitled to.
We handle cases from a wide range of industries and different types of injuries. Our clients include agricultural workers who have been injured in farm accidents. We also work with employees who have worked in an industrial setting. Our attorneys are experienced at handling cases for those who suffer injuries while driving a truck. We've also taken on the oil industry and fought for employees injured on the rigs.
The benefits that injured people can access aren't limited to workers' compensation. Social Security & Disability (SSD) benefits aren't just for retired people. SSD is also for those who can no longer work due to their disability. Moreover, the state of California also runs the Subsequent Injuries Benefits Trust Fund (SIBTF) for those who have seen a pre-existing condition get worse because of what happened on the job.
Call (805) 243-2179 or contact us online today to schedule a free consultation
Our team of skilled and understanding legal professionals proudly provides comprehensive and efficient legal services for all clients.
Champions for Justice
Our firm does the work it's been doing for over 65 years because we're motivated by a deep desire for justice. We know how hard employees work to earn a living and how much they and their families rely on that paycheck. When that job is effectively taken from them, we're here to lead the fight to get what's due to them.
That might be the workers' compensation program. But it also could be a personal injury lawsuit. When the injury happened because someone else was at fault, there is a basis for seeking a financial settlement that's larger and more appropriate to all the injured person lost. And people don't need to be injured to have suffered unfairly at work—our employment lawyers help people fight mistreatment on the job in all its forms.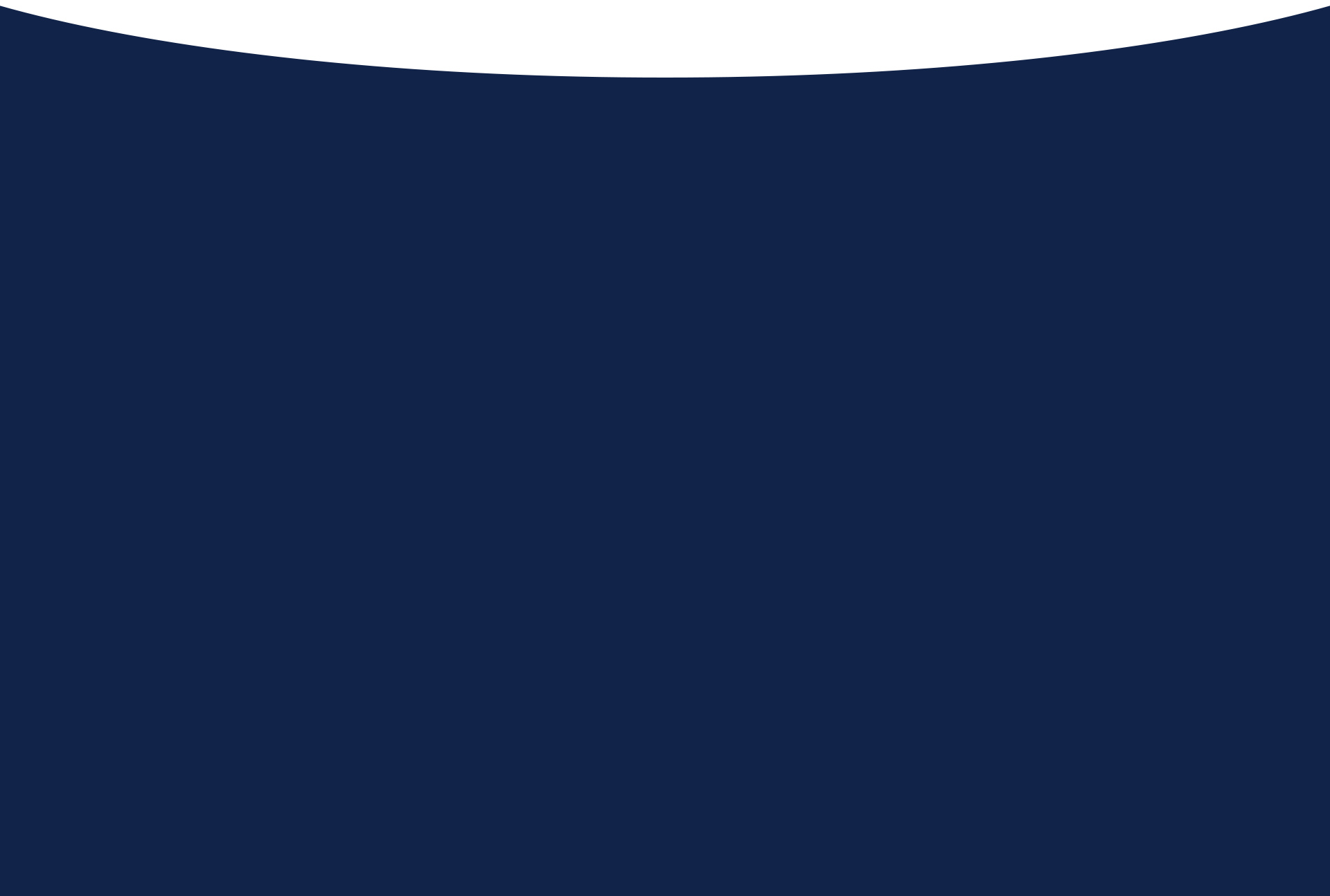 Why Choose Ghitterman, Ghitterman & Feld?
Details

We Leave No Stone Unturned

Exceed

We Exceed Our Clients Expectations

Rights

We Talk With Our Clients to Ensure They Know Their Rights

Advocacy

We Are Dedicated and Persistent Advocates for Our Clients

Excellence

We are Committed to Professional Excellence

Champions

We are Champions for Social Justice.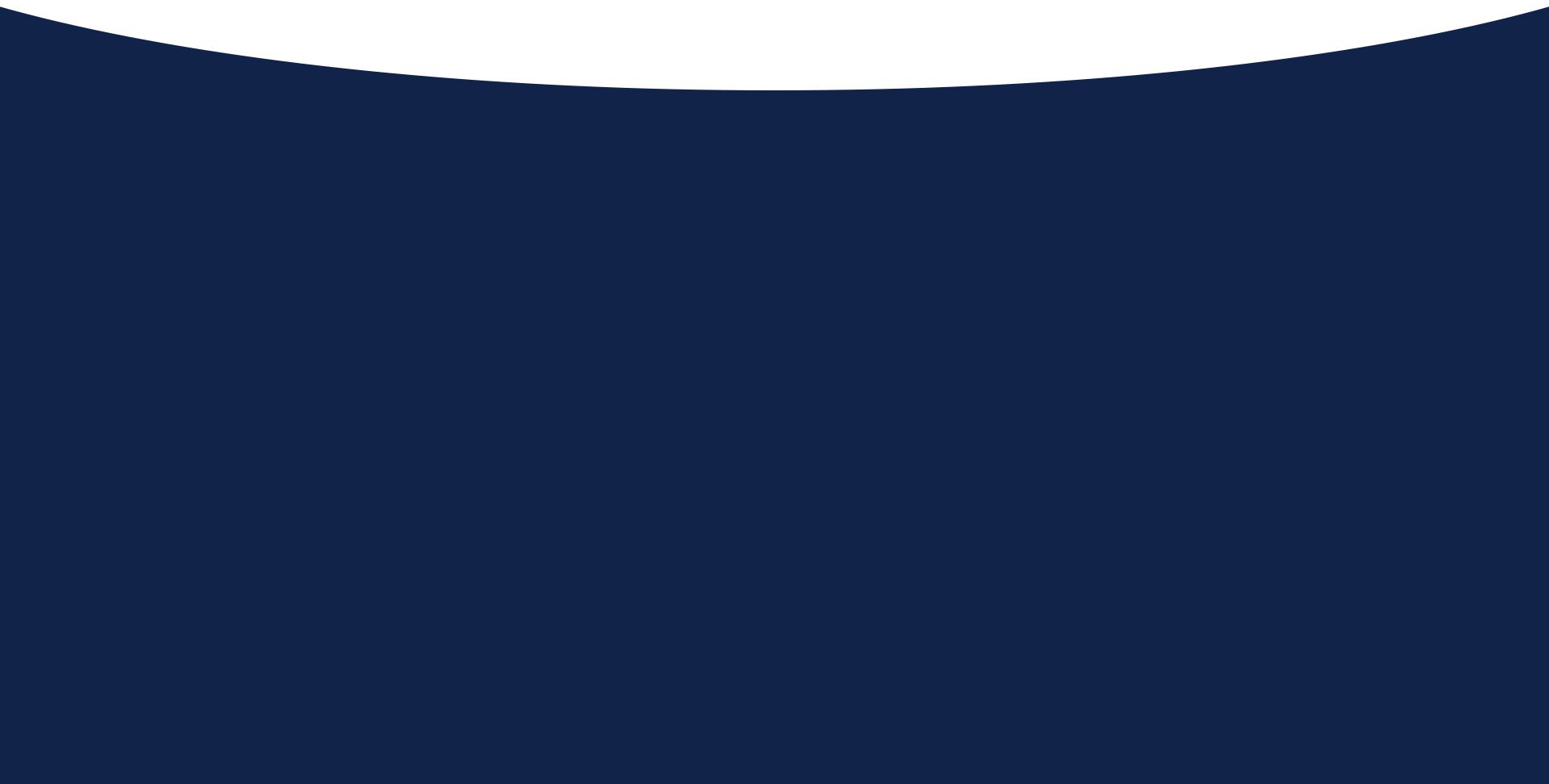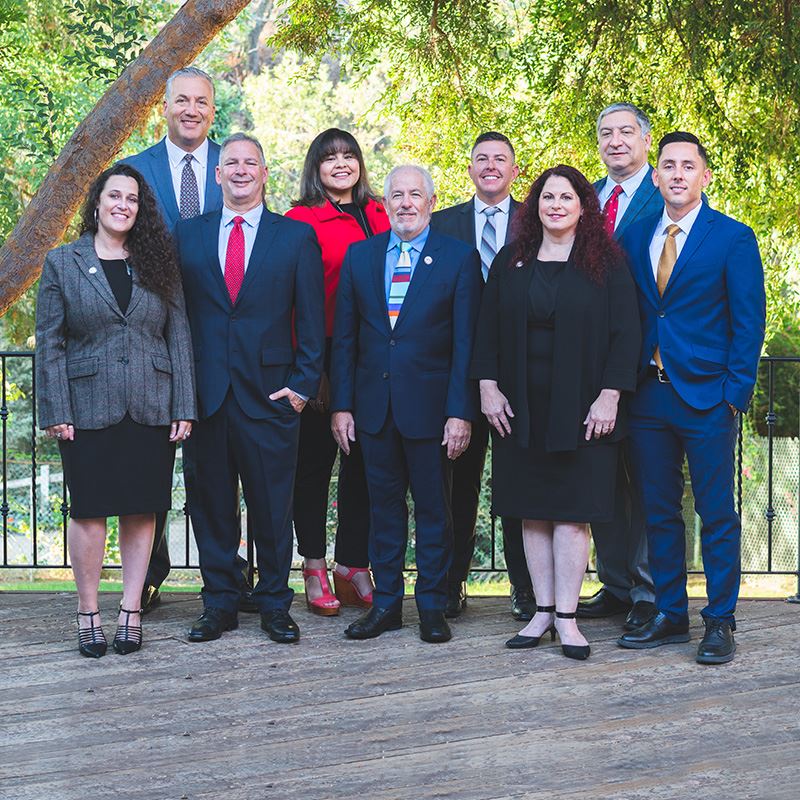 Relentlessly Fighting for Clients
The legal issues involved in getting justice for workers are often complex. There is a need for a high level of precision, diligent investigation, and rigorous attention to detail. It's easy to feel overwhelmed by it all. But fear not—we've been there before. In fact, we've been there many times over. Moreover, the experienced lawyers at Ghitterman, Ghitterman & Feld are backed up by dedicated staff. We work hard to ensure no stone is left unturned in our quest to get our clients the benefits they deserve. Small details often add up to big dollar amounts in injury cases. We work on contingency, so we only get paid if our clients receive compensation. We've won 95 percent of our cases over these many years. It's true that past results don't guarantee future performance. But it's also true that those past results provide a strong indication that we know what we're doing and how to get you where you want to go.
Call GG&F at (805) 243-2179 today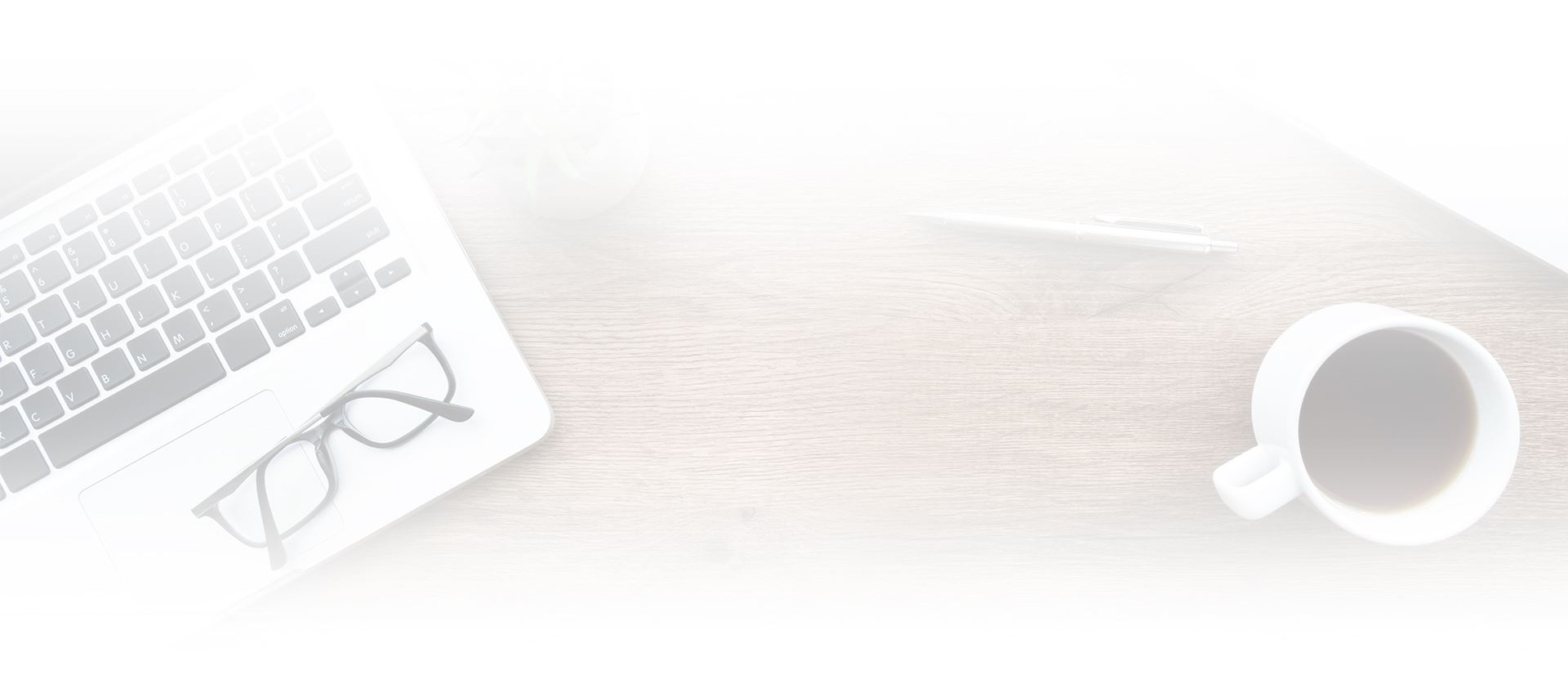 Hear From Our Happy Clients
At Ghitterman, Ghitterman & Feld, your satisfaction is our priority! See for yourself what our clients have to say about working with us.
"Experienced the Utmost Professionalism"

They are well organized, very knowledgeable of the workers' compensation industry, and have had an excellent reputation for many years.

- Nadine

"They Make You Feel Like Family"

Ben Feld was a terrific attorney as he guided me through the disability process. Most importantly, he would return my calls or my texts very quickly. I cannot recommend GG&F more highly. They make you feel like family.

- Kellie D.

"It Was a Miracle! I Am So Thankful and Grateful!"

Mr. Feld got me my SSDI in 2 month on contingency, which was greatly appreciated! That was 2 years faster than the nightmares that everyone hears about. I was crying! It was a miracle! I am so thankful and grateful!!! Thank you so much Benjamin Feld!!!

- Kathy G.