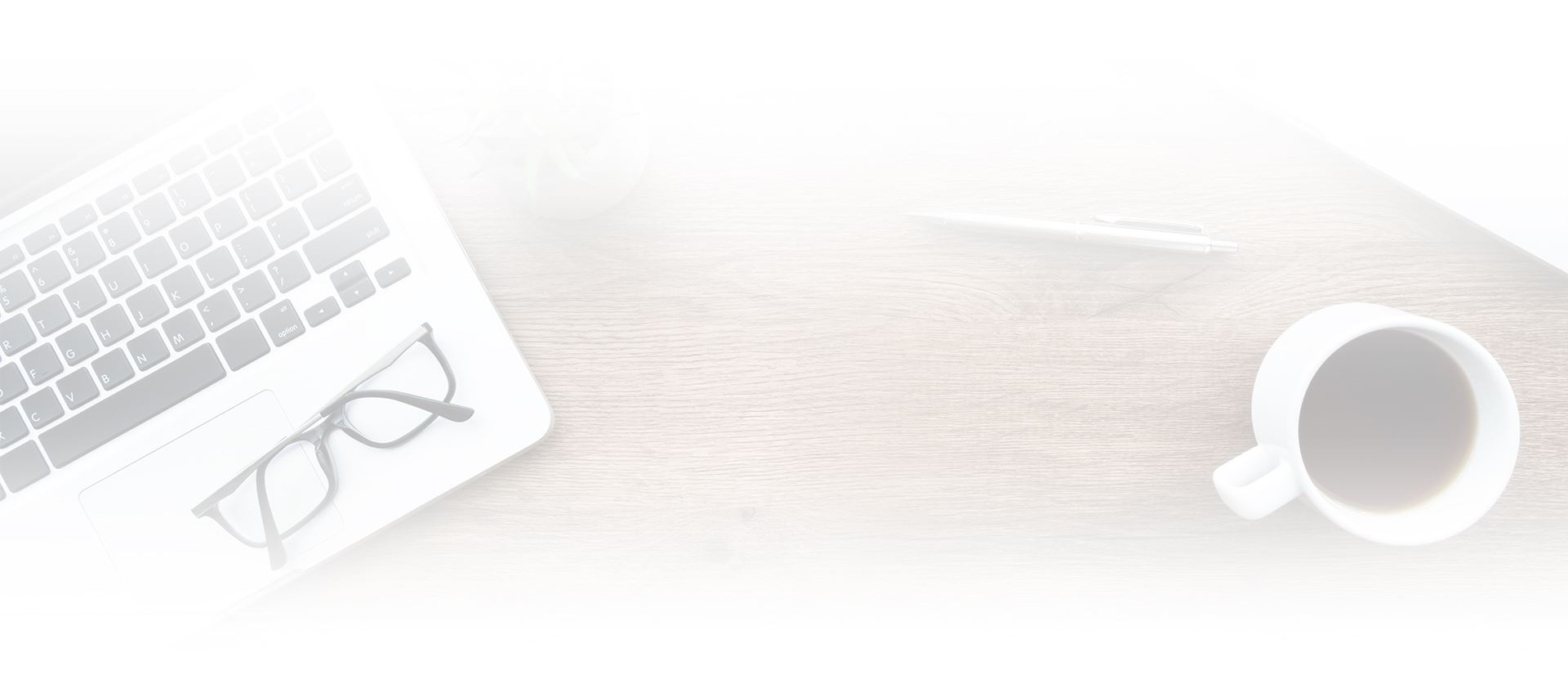 TESTIMONIALS
Hear what Our Clients Have to Say
"Experienced the Utmost Professionalism"

They are well organized, very knowledgeable of the workers' compensation industry, and have had an excellent reputation for many years.

- Nadine

"They Make You Feel Like Family"

Ben Feld was a terrific attorney as he guided me through the disability process. Most importantly, he would return my calls or my texts very quickly. I cannot recommend GG&F more highly. They make you feel like family.

- Kellie D.

"It Was a Miracle! I Am So Thankful and Grateful!"

Mr. Feld got me my SSDI in 2 month on contingency, which was greatly appreciated! That was 2 years faster than the nightmares that everyone hears about. I was crying! It was a miracle! I am so thankful and grateful!!! Thank you so much Benjamin Feld!!!

- Kathy G.

"Very Professional And Very Helpful"

All staff members are very professional and very helpful. They are the best. Thank you very much for all your help.

- Daniel B

"Very Professional"

Very professional. Kept me updated throughout the process. Highly recommended!

- John D.

"Informative, Helpful, And Patient"

My overall experience with this firm has been outstanding. From the very beginning, Ben was incredibly informative, helpful, and patient with me and my situation. He, and the rest of the team, helped to make a stressful and long process so much easier. Inc

- Kimberly S.

"Excellent Services"

Excellent services from the staff to the lawyers! Thank you for helping me!

- Imelda P.

"Truly Care About Their Clients"

All amazing attorneys, who truly care about their clients! It's great to have a law firm that you can count on for so many different kinds of cases! I recommend them 100%!

- Sara A
Why Should I Hire A Fresno CA workers' compensation attorney?
There are several advantages to working with Ghitterman, Ghitterman & Feld in Fresno, CA. We are known for our responsiveness to each client's needs, with answers promptly rather than promising answers that may not come for months. We make all communications clear, direct, and concise, so you always know what is happening in your case. Our goal is to ensure you feel prepared, knowledgeable, and confident throughout the process. Here are some of the ways the seasoned workers' comp professionals at Ghitterman, Ghitterman & Feld can support you:
You Were Fired After Your Workplace Injury
Being fired due to a work injury is illegal in Fresno, CA. Injured workers that lose their job for filing a workers' compensation claim could have legal recourse for unlawful termination.
If your employer terminates your job for any of the following reasons, then it could be imperative that you speak with a workers' compensation, temporary disability, and permanent disability professionals:
Applying for adjudication of claim to resolve a dispute with the Division of Workers' Compensation
Getting a temporary or permanent disability rating from a doctor
Intending to file a workers' compensation claim
Settling your workers' compensation claim with your employer
Submitting a work comp claim at your job
Winning your workers' compensation claim
Employers that retaliate against their employees after a workplace injury may be subject to fines awarded to you.
Your Employer Refuses To Pay
When you are injured on the job doing activities that benefit your employer, then you are entitled to workers' compensation benefits. Workers' compensation laws in California include payments for:
Medical expenses
Lost wages during your temporary disability
Reimbursement for the permanent loss of function caused by your permanent disability
Job Retraining vouchers when you are unable to return to your previous job
Mileage reimbursement for doctors appointments and other medical treatment
California is a no-fault state for workers' compensation benefits, so you should receive benefits regardless of who is responsible for your injuries. Accidents happen and if your Fresno employer refuses to pay your benefits because they feel you are misleading with the severity or origins of your injuries, contact Ghitterman, Ghitterman & Feld for a free consultation today.