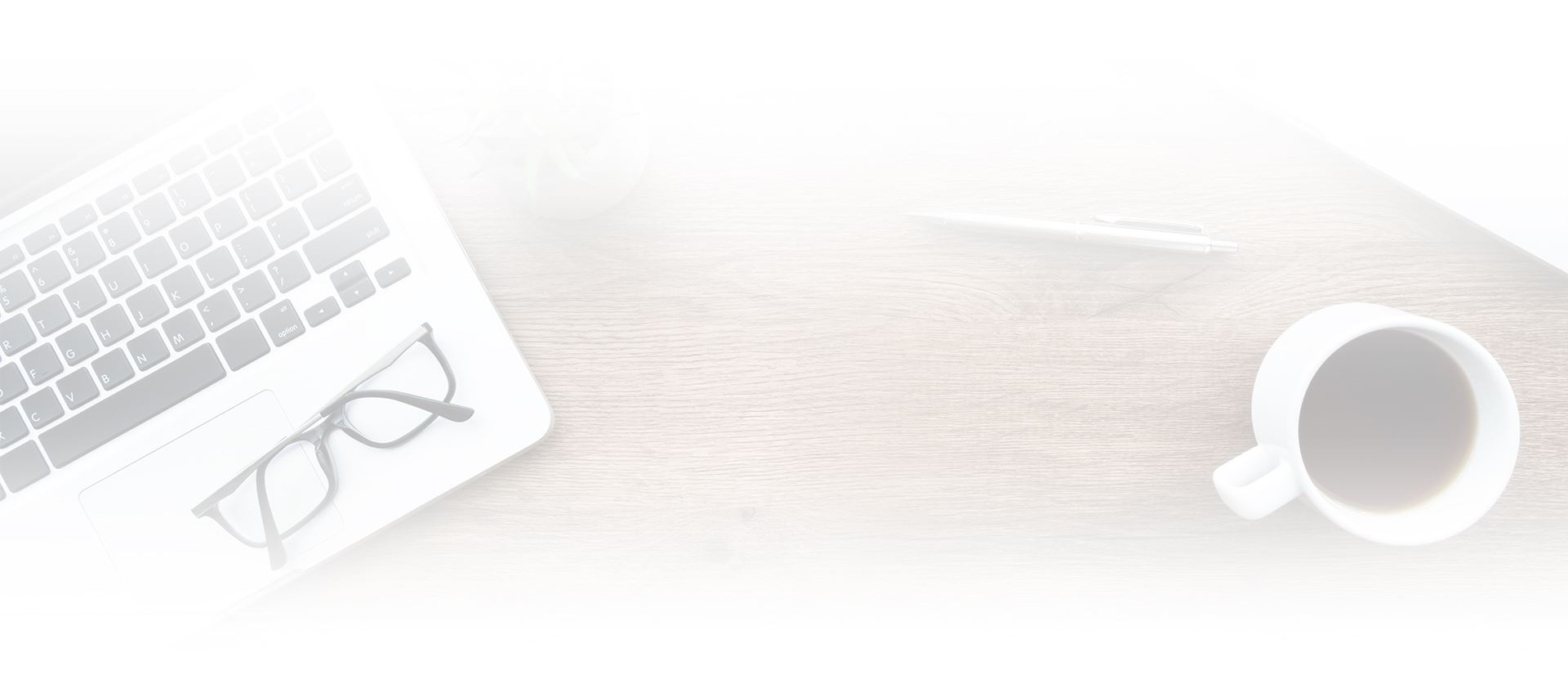 TESTIMONIALS
Hear what Our Clients Have to Say
"Experienced the Utmost Professionalism"

They are well organized, very knowledgeable of the workers' compensation industry, and have had an excellent reputation for many years.

- Nadine

"They Make You Feel Like Family"

Ben Feld was a terrific attorney as he guided me through the disability process. Most importantly, he would return my calls or my texts very quickly. I cannot recommend GG&F more highly. They make you feel like family.

- Kellie D.

"It Was a Miracle! I Am So Thankful and Grateful!"

Mr. Feld got me my SSDI in 2 month on contingency, which was greatly appreciated! That was 2 years faster than the nightmares that everyone hears about. I was crying! It was a miracle! I am so thankful and grateful!!! Thank you so much Benjamin Feld!!!

- Kathy G.

"Very Professional And Very Helpful"

All staff members are very professional and very helpful. They are the best. Thank you very much for all your help.

- Daniel B

"Very Professional"

Very professional. Kept me updated throughout the process. Highly recommended!

- John D.

"Informative, Helpful, And Patient"

My overall experience with this firm has been outstanding. From the very beginning, Ben was incredibly informative, helpful, and patient with me and my situation. He, and the rest of the team, helped to make a stressful and long process so much easier. Inc

- Kimberly S.

"Excellent Services"

Excellent services from the staff to the lawyers! Thank you for helping me!

- Imelda P.

"Truly Care About Their Clients"

All amazing attorneys, who truly care about their clients! It's great to have a law firm that you can count on for so many different kinds of cases! I recommend them 100%!

- Sara A
GG&F is Here to Help
At Ghitterman, Ghitterman & Feld, we are experts at fighting for the injured and disabled. We are here to represent any worker associated with the oil industry or longshoremen, on or off shore, with any accident or injury they might have incurred, no matter what role you have at the organization:
Loader
Field Gauger
Field Operator
Maintenance Planner
Product Supply
Tester
Fuel Station Technician
Fuel Station Technician
Pump Mechanic
Field Engineer
Project Engineer
Manager
Administration
Security
Common Oilfield or Longshoreman Injuries Can Include...
Transportation Incidents
Falling Objects
Fires Or Explosions
Chemical or Environmental Exposure
Slips and Falls
Repetitive motion injuries
Regardless of the type of injury you have sustained, or its severity, we can help. We represent injured workers throughout the Central Valley and Central Coast of California, and have offices located specifically close to some of the larger oil refineries and docks in Bakersfield and in Oxnard.
Our lawyers are board certified specialists in workers' compensation law and have a proven record of success obtaining results for injured oilfield workers.