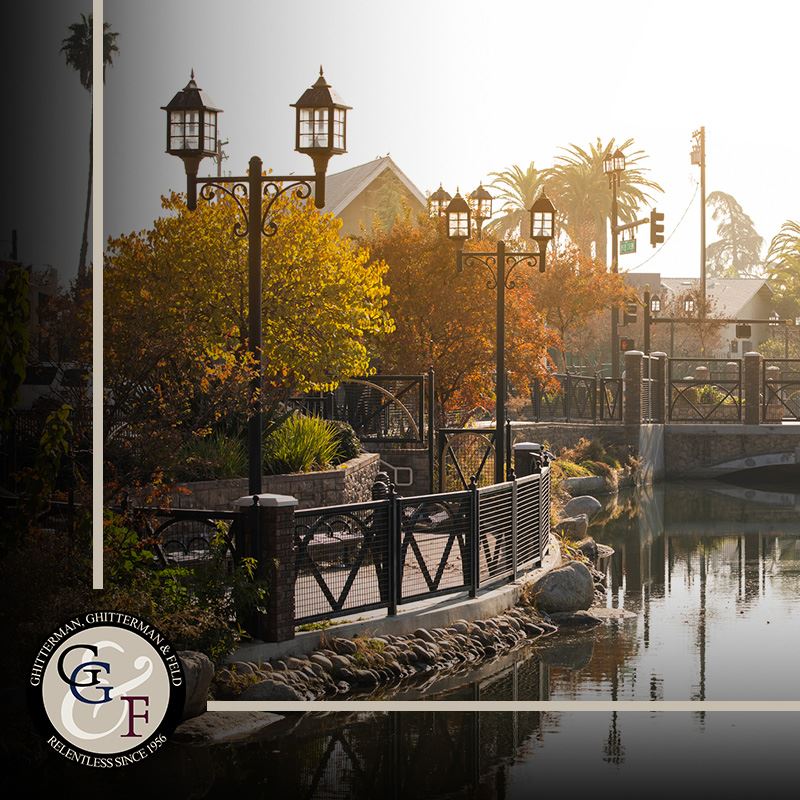 Bakersfield Workers Compensation And SSD Attorneys
At Ghitterman, Ghitterman & Feld, our Bakersfield workers' compensation, injury, and disability lawyers have protected the rights of California workers since 1956.
With nearly 408,000 residents calling the 151 square miles of Bakersfield home, the southern end of the San Joaquin Valley and the Central Valley region is more than a beautiful place to live — it is also a great place to make a living.
According to the U.S. Bureau of Labor Statistics, over 310,500 people work in Bakersfield, which is a significant hub for both agriculture and energy production.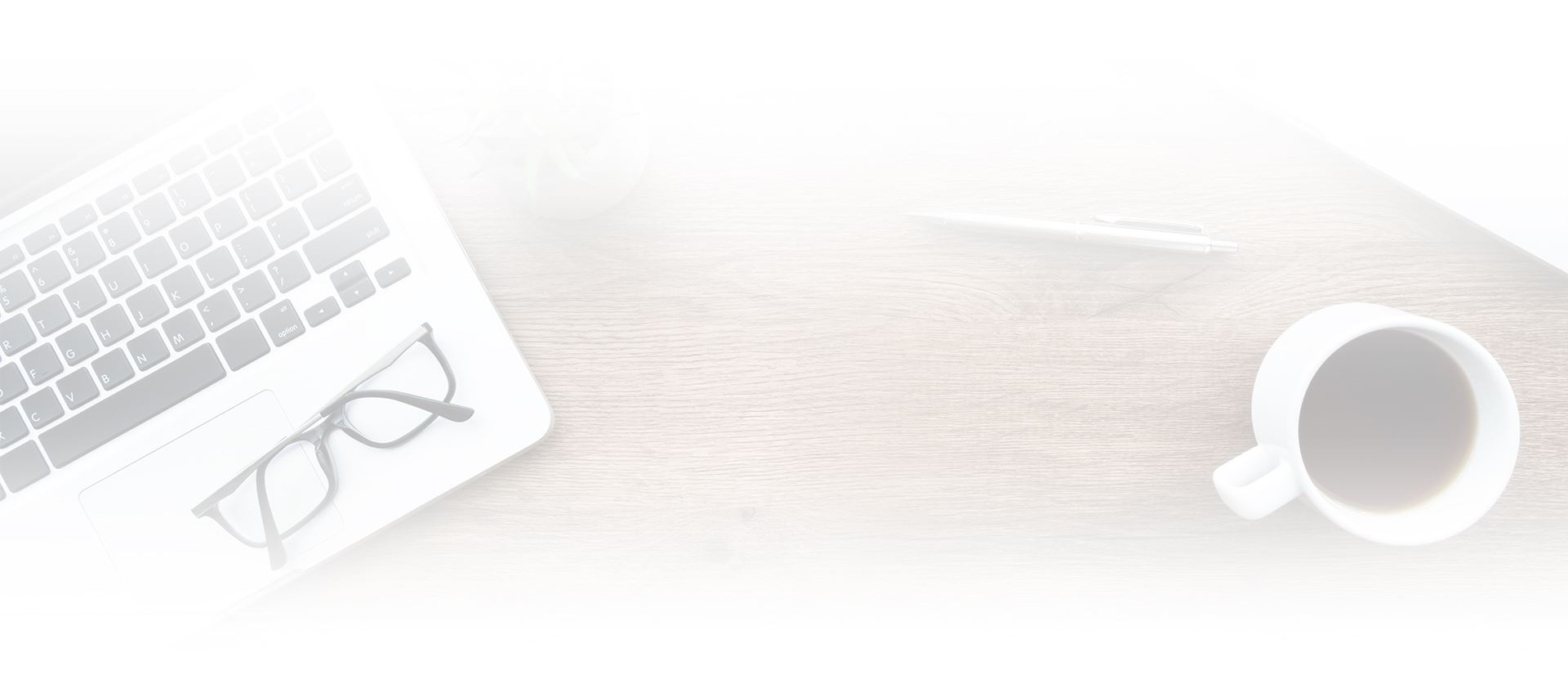 Hear From Our Happy Clients
At Ghitterman, Ghitterman & Feld, your satisfaction is our priority! See for yourself what our clients have to say about working with us.
"Experienced the Utmost Professionalism"

They are well organized, very knowledgeable of the workers' compensation industry, and have had an excellent reputation for many years.

- Nadine

"They Make You Feel Like Family"

Ben Feld was a terrific attorney as he guided me through the disability process. Most importantly, he would return my calls or my texts very quickly. I cannot recommend GG&F more highly. They make you feel like family.

- Kellie D.

"It Was a Miracle! I Am So Thankful and Grateful!"

Mr. Feld got me my SSDI in 2 month on contingency, which was greatly appreciated! That was 2 years faster than the nightmares that everyone hears about. I was crying! It was a miracle! I am so thankful and grateful!!! Thank you so much Benjamin Feld!!!

- Kathy G.
You Matter to Us
Kern County is the most productive oil-producing county in California and the fourth-most productive agricultural county, by value, in the United States. Both industries are supported locally by some of the city's largest employers, including The Giumarra Companies, Grimmway Farms, Chevron, and Aera Energy.
Because of the inherently dangerous nature of the oil and agricultural businesses, employees often face significant workplace injuries that result in time away from work, or worse, a diminished working capacity going forward. Unfortunately, these injuries are often met with the challenges of state and federal red tape that leaves their emotional and financial well-being hanging in the balance, too. We are here to help.
We are more than attorneys, we are advocates who provide precise legal advice and representation that exceeds our clients' expectations, so they can focus on taking back control of their lives.
We understand that getting hurt at work or in an accident caused by another person's negligence is life changing. Our skilled attorneys and support staff apply our decades of experience and extensive resources to help our clients pursue maximum compensation for their injuries as we stand side-by-side throughout the legal process.
We are champions for justice, starting with your case. Contact us today to learn more.
Searching for a lawyer who doesn't just see you as another number? We are relentlessly committed to protecting your rights, and looking out for your best interest, not ours.
We're a local, family-owned business. We've been around since 1956 in Santa Barbara and later expanded to serve clients in Santa Maria and Oxnard. We brought our services to Kern County in 2014 because we wanted to ensure that its large population was not underserved.
With Kern County being so vast and injuries sometimes making it challenging to navigate travel, if it is easier for you to meet with our staff over a video conference from the comfort of your own home, we can do that as well.
*Our Bakersfield office is located near Mercy Hospital and Mechanics Bank Area, Theater, and Convention Center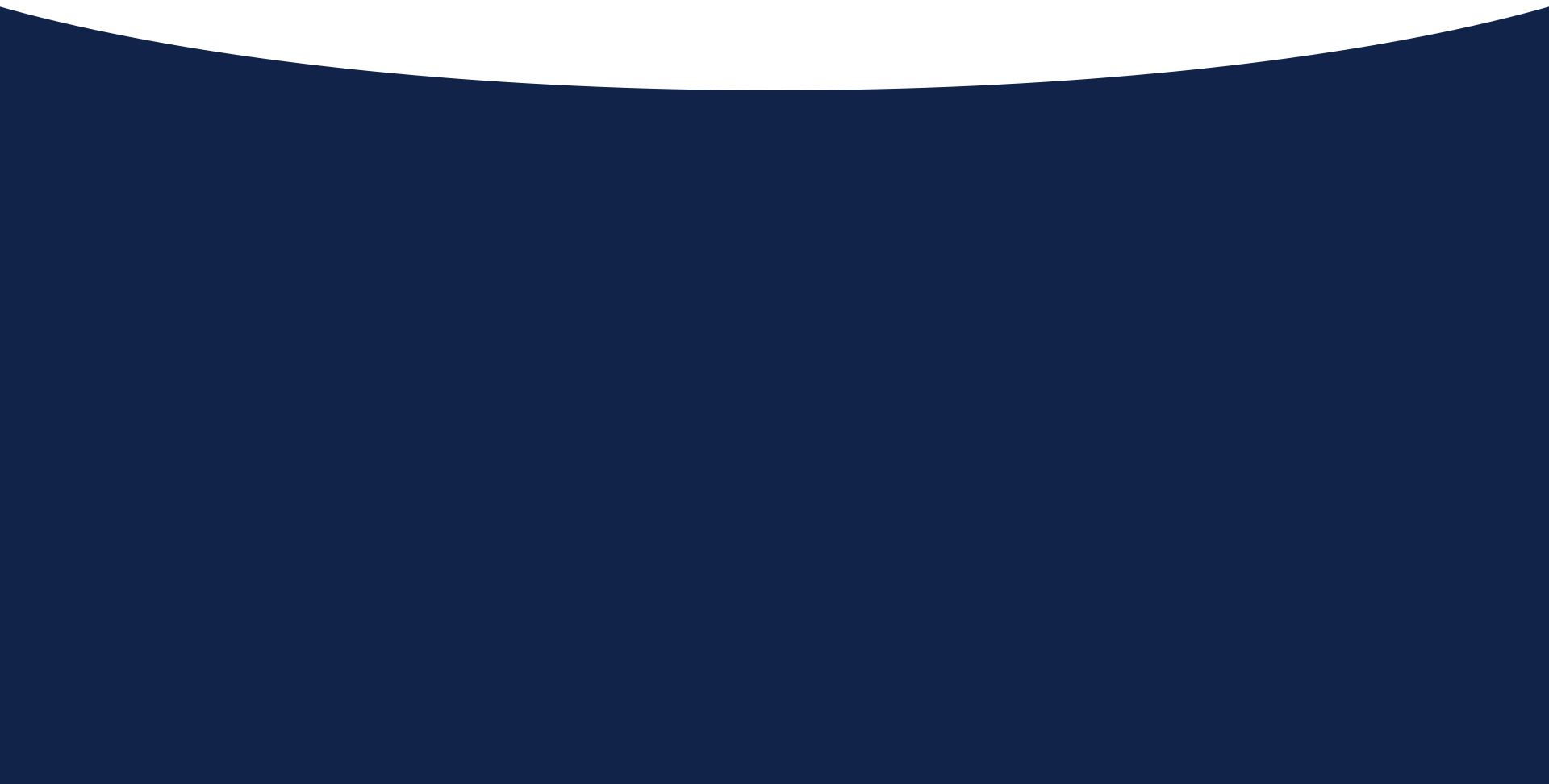 How Do I Know if I Have a Case?
If you are unsure, it's always a good idea to find out. We don't charge by the hour, so you can come in even just to explain your situation and see if it's something we can help with. You are an expert in your line of work, not in finite details of workers' compensation law. So in most cases, there is some benefit or caveat or warning that would be really helpful for an employee filing for workers' compensation benefits to know.
Do I Have to Prove Employer Negligence Caused My Injuries to Pursue Workers' Compensation Benefits in Bakersfield, California?
The California Workers' Compensation Program provides compensation to employees for work-related injuries or illnesses, including medical treatment, temporary payment of lost wages, and permanent disability payments regardless of who was at fault for their workplace accident.
Contact Our Workers' Compensation, Injury & Disability Attorneys in Bakersfield, California Today
At Ghitterman, Ghitterman & Feld, our Bakersfield workers' compensation, injury, and disability lawyers offer free in-person, telephone, and virtual consultations to offer straightforward legal advice for your unique needs.
If you have been hurt at work, by another person or party's negligence, or have questions about your eligibility for social security disability or disability retirement benefits, we will provide customized legal solutions that are designed to exceed your expectations.
Contact us today at (805) 243-2179 or online to learn more about your legal rights and options.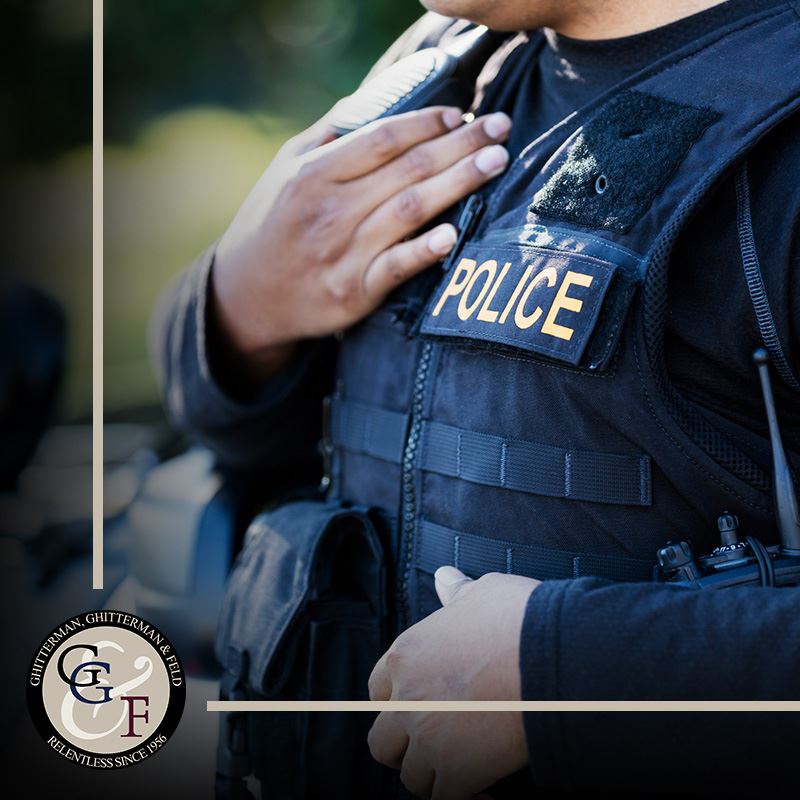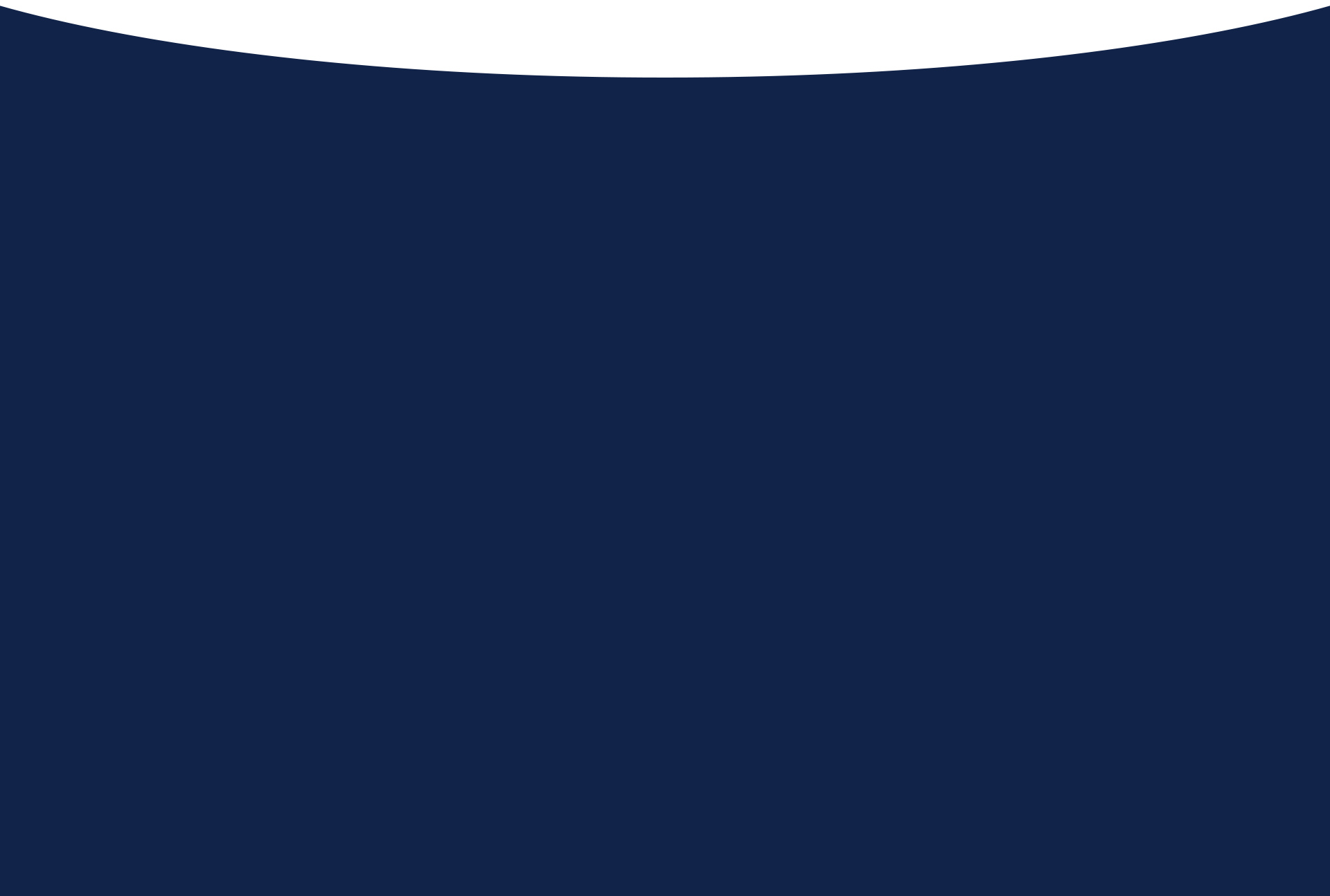 Why Choose Ghitterman, Ghitterman & Feld?
Relentless Commitment to Protect our Clients' Rights. Always.
Details

We Leave No Stone Unturned

Exceed

We Exceed Our Clients Expectations

Rights

We Talk With Our Clients to Ensure They Know Their Rights

Advocacy

We Are Dedicated and Persistent Advocates for Our Clients

Excellence

We are Committed to Professional Excellence

Champions

We are Champions for Social Justice.