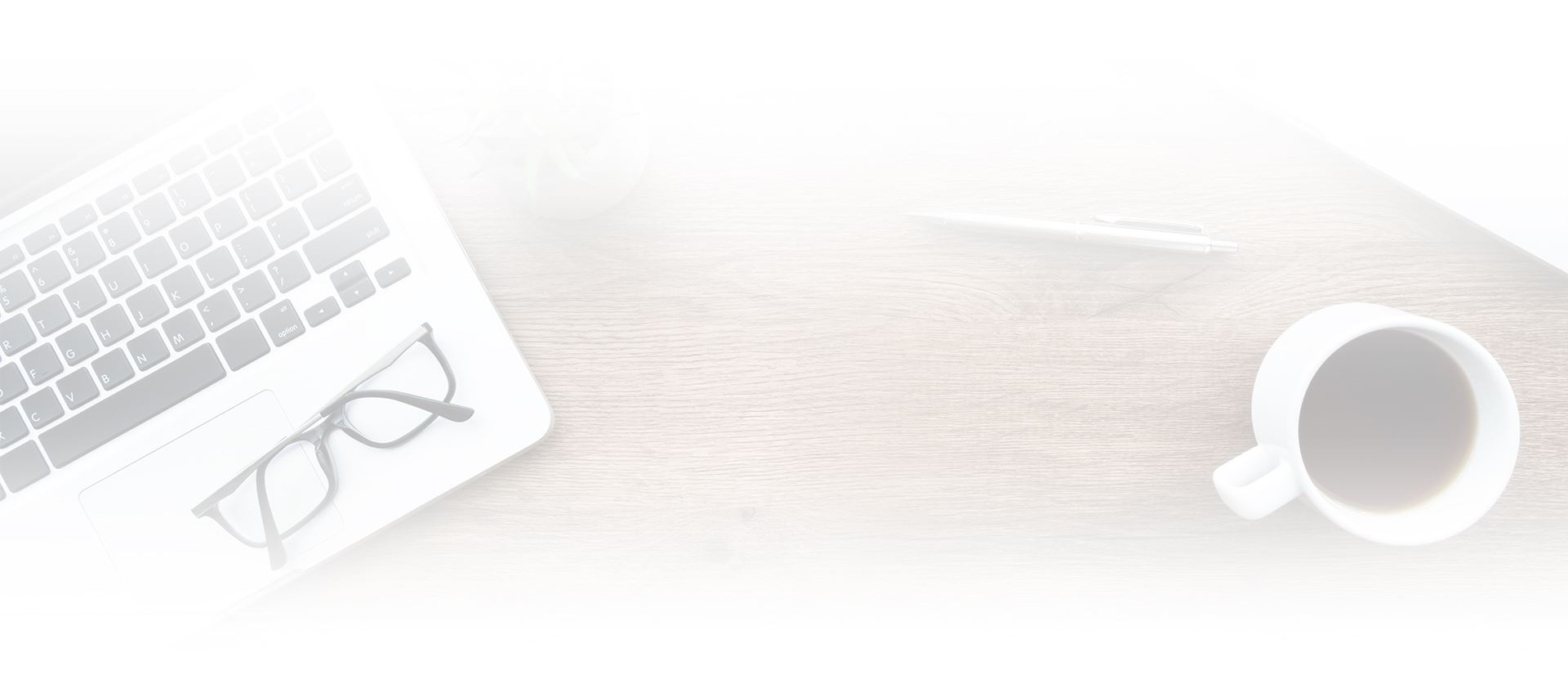 TESTIMONIALS
Hear what Our Clients Have to Say
"Experienced the Utmost Professionalism"

They are well organized, very knowledgeable of the workers' compensation industry, and have had an excellent reputation for many years.

- Nadine

"They Make You Feel Like Family"

Ben Feld was a terrific attorney as he guided me through the disability process. Most importantly, he would return my calls or my texts very quickly. I cannot recommend GG&F more highly. They make you feel like family.

- Kellie D.

"It Was a Miracle! I Am So Thankful and Grateful!"

Mr. Feld got me my SSDI in 2 month on contingency, which was greatly appreciated! That was 2 years faster than the nightmares that everyone hears about. I was crying! It was a miracle! I am so thankful and grateful!!! Thank you so much Benjamin Feld!!!

- Kathy G.

"Very Professional And Very Helpful"

All staff members are very professional and very helpful. They are the best. Thank you very much for all your help.

- Daniel B

"Very Professional"

Very professional. Kept me updated throughout the process. Highly recommended!

- John D.

"Informative, Helpful, And Patient"

My overall experience with this firm has been outstanding. From the very beginning, Ben was incredibly informative, helpful, and patient with me and my situation. He, and the rest of the team, helped to make a stressful and long process so much easier. Inc

- Kimberly S.

"Excellent Services"

Excellent services from the staff to the lawyers! Thank you for helping me!

- Imelda P.

"Truly Care About Their Clients"

All amazing attorneys, who truly care about their clients! It's great to have a law firm that you can count on for so many different kinds of cases! I recommend them 100%!

- Sara A
Find Out How Workers' Compensation Attorneys Can Help You
An illness or injury can be a major setback for you financially, and this can create a lot of stress for you and your family. With professional guidance, you can receive the help you need on your application.
What is Workers' Compensation?
Workers' compensation is a type of business insurance that protects your employer when you are harmed after an accident or falling ill. It covers lost wages and also will cover the medical care you need. The coverage is designed so that instead of suing for your damages, you submit a case and receive compensation based on how severe your injuries were. There are specific requirements you have to fulfill before your application can be approved.
What Makes You Eligible?
The rules for workers' compensation are strict and require you to be an employee of your organization when you fall ill or get into an accident. The accident has to occur on the premises of your employer or while you are traveling for work. This includes commuting as well, which is paid delivery and transportation of goods. Additionally, you can't be doing any illegal activity as this will immediately disqualify you from receiving benefits. You will also have to be performing your job properly. Any inappropriate activity that happened before the accident will likely get you blamed for the incident. If you are not using equipment or machinery as they were intended to, and you get harmed, for example, then you cannot receive compensation.
What Does Workers' Compensation Cover?
Your workers' compensation covers paid time off when you are injured or sick. You have to be employed and not fired or laid off when you claim your compensation. Maternal or paternal leave and pregnancy are also covered under this plan. If you suffer from a short-term or long-term disability due to an injury at your job location, this will be included in the coverage. However, if you are unable to do your work after an extended time, your job may decide to lay you off even if the disability wasn't your fault. You can expect lost wages, medical bills, ongoing expenses, and funeral costs to be paid for while you are waiting to recover.