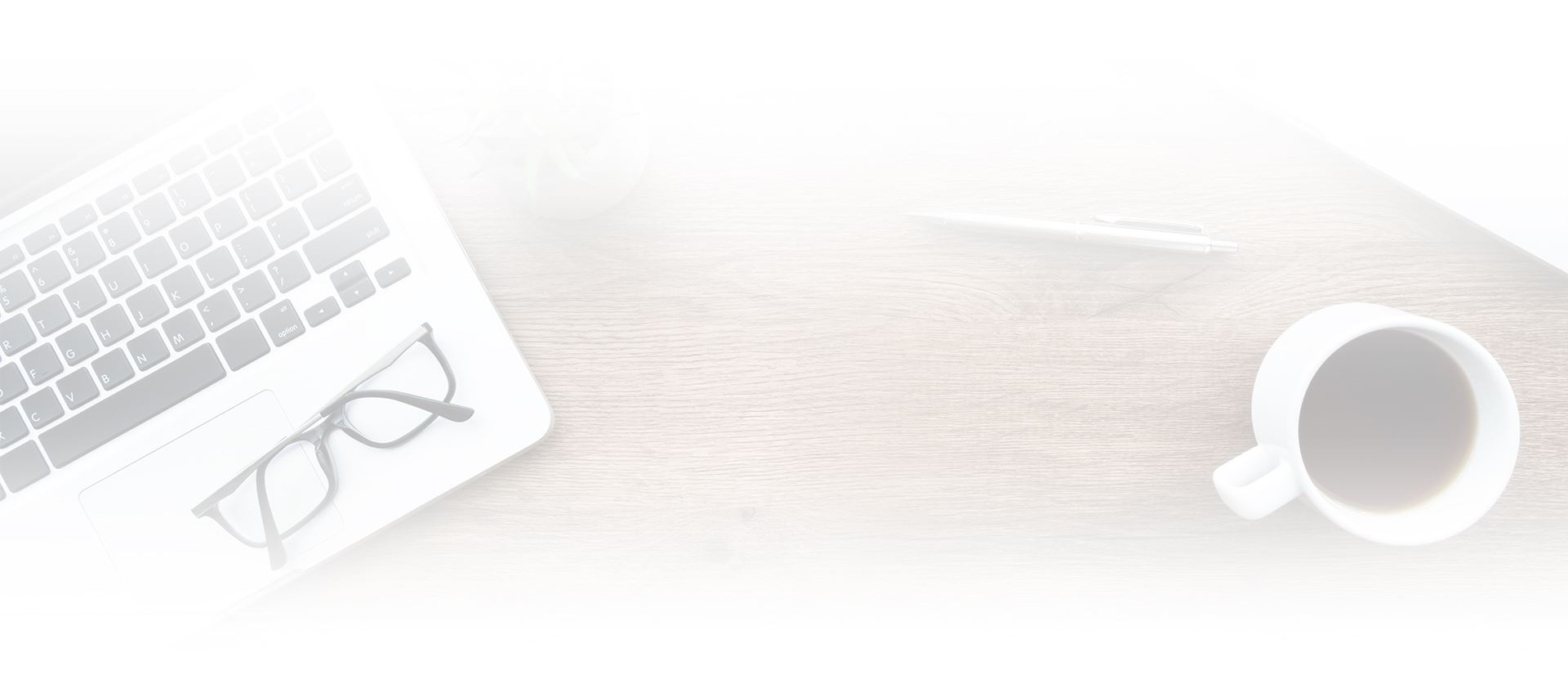 TESTIMONIALS
Hear what Our Clients Have to Say
"Experienced the Utmost Professionalism"

They are well organized, very knowledgeable of the workers' compensation industry, and have had an excellent reputation for many years.

- Nadine

"They Make You Feel Like Family"

Ben Feld was a terrific attorney as he guided me through the disability process. Most importantly, he would return my calls or my texts very quickly. I cannot recommend GG&F more highly. They make you feel like family.

- Kellie D.

"It Was a Miracle! I Am So Thankful and Grateful!"

Mr. Feld got me my SSDI in 2 month on contingency, which was greatly appreciated! That was 2 years faster than the nightmares that everyone hears about. I was crying! It was a miracle! I am so thankful and grateful!!! Thank you so much Benjamin Feld!!!

- Kathy G.

"Very Professional And Very Helpful"

All staff members are very professional and very helpful. They are the best. Thank you very much for all your help.

- Daniel B

"Very Professional"

Very professional. Kept me updated throughout the process. Highly recommended!

- John D.

"Informative, Helpful, And Patient"

My overall experience with this firm has been outstanding. From the very beginning, Ben was incredibly informative, helpful, and patient with me and my situation. He, and the rest of the team, helped to make a stressful and long process so much easier. Inc

- Kimberly S.

"Excellent Services"

Excellent services from the staff to the lawyers! Thank you for helping me!

- Imelda P.

"Truly Care About Their Clients"

All amazing attorneys, who truly care about their clients! It's great to have a law firm that you can count on for so many different kinds of cases! I recommend them 100%!

- Sara A
Qualifying for SSDI in Fresno, CA
SSDI benefits are available to disabled workers who have paid into the Social Security system through payroll taxes, allowing them another layer of protection when they cannot work due to long-term medical issues. SSI benefits are intended for individuals who do not qualify for SSDI, but still need help in making ends meet every month.
We value people first at Ghitterman, Ghitterman & Feld, encouraging our clients to put their efforts into recovering. At the same time, we focus on helping them receive the maximum benefits they deserve under California law. Our Social Security Disability lawyers in Fresno know the process inside out and will help you every step of the way, advocating for you and keeping up with all of the latest developments in Social Security Disability law in Fresno, California.
How to Apply for Social Security Disability Benefits
When applying for Social Security benefits, it can be an expensive and time-consuming process, but there's no reason to go through it alone. Ghitterman, Ghitterman & Feld can assist you by helping you apply for SSD benefits if you are eligible to receive them. Our philosophy is centered around working closely with each client, providing them with guidance on what they need to do and how to answer questions during the application process. We will not rest until we have done everything possible to secure the Social Security benefits that you deserve.
Whether you are trying to get monthly benefits or back payments of benefits your family is owed, we're here to help. Call us at (805) 243-2179 for a free consultation.